Working With You

Be Unstoppable
with the right fleet solution
The range
6 models | 30 editions | infinate cutomisation


Our extensive range means you can build a fleet that fits your needs exactly. From panel vans and pick-ups to
passenger vehicles, and the option of conversions, we'll help you choose what works best for your business.
The new Business Pack
A lot of extras. For just a little extra.
Safety comes as standard
"Volkswagen Commercial Vehicles has ensured that all drivers benefit from what Thatcham Research calls the most significant development in vehicle safety since the seat belt."




Source: Van Fleet World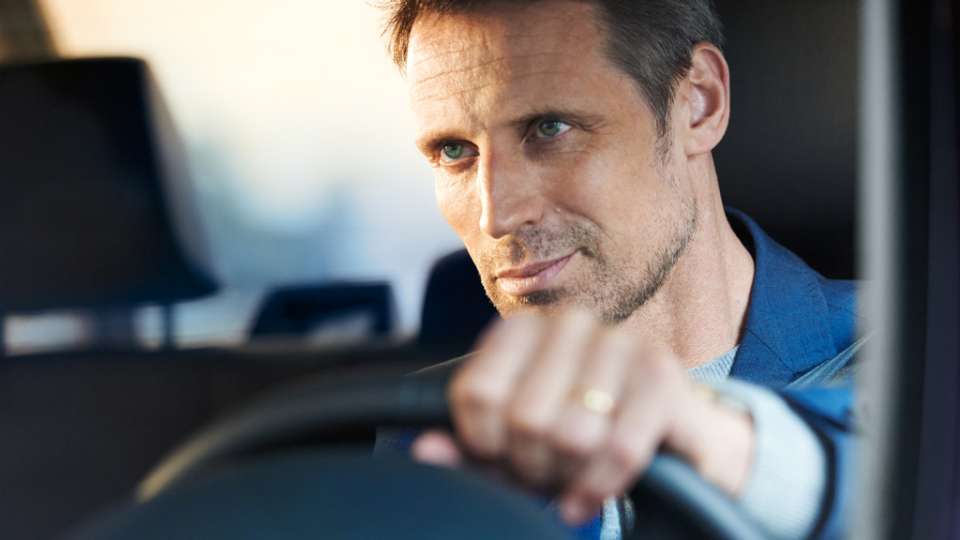 Book a test week,
not just a test drive
Discover the advanced features that help you to get the job done and make driving Volkswagen vehicles a pleasure.
Telematic solutions
"We believe in the importance of understanding how your vehicles run, such as how much fuel they use and how they're driven. These factors can play a major role in lowering running costs which is why we introduced a system that enables you to get to know your vehicle inside and out."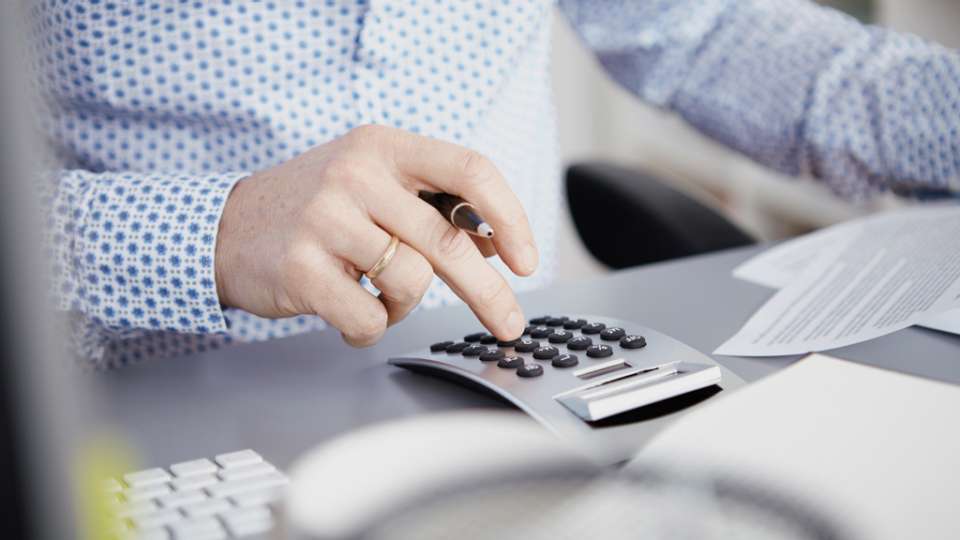 Flexible finance solutions
We have a wide range of finance packages, giving you the flexibility to pick payment plans that suit your budget
and the way you do business. Hire purchase, personal contracts, leasing – it's all here, and more.
Finance Lease Contract Hire Hire Purchase Solutions PCP Lease Purchase Guaranteed Future Value Equity explained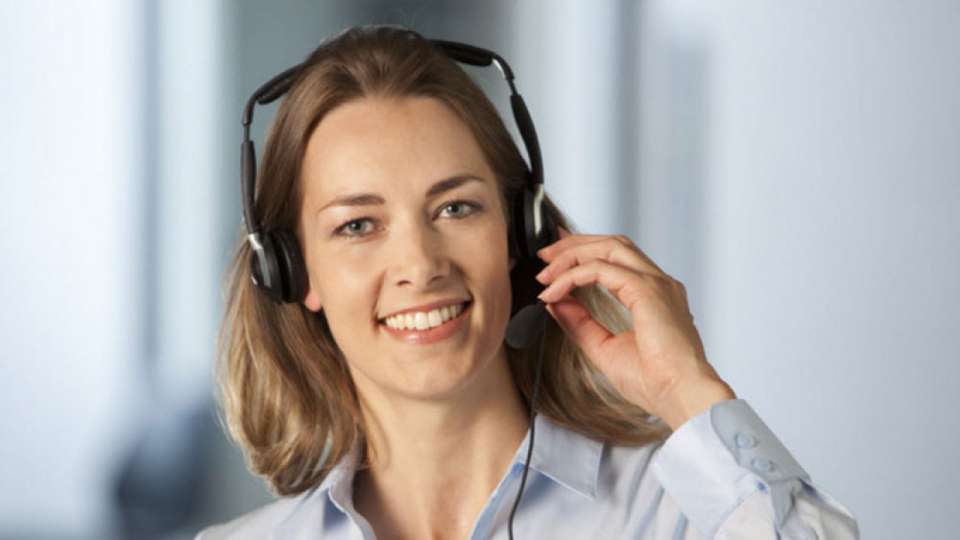 Contact the Volkswagen Commercial Vehicles fleet team
Our dedicated fleet manager support team are here to help you, with expert advice and the best possible service.
You can call on 0800 009 3447 or email at support@gfbcvwvans.co.uk 
Find a Van Centre
Whether you need expert advice, maintenance and repairs, genuine parts
or finance and insurance, our friendly staff are always willing to help.