---
EV specialists join the team
Experts Mathew Kiziuk and Jonny Berry join to help businesses introduce EVs to their fleets.
To understand the benefits of electric cars and commercial vehicles and how they can help enhance your business's efficiency often requires time and understanding when you first investigate these remarkable new vehicles.
To that end, Renault has introduced two new dedicated electric vehicle specialists to the fleet team, to help its customers develop ultra-low emission, sustainable strategies and deploy the vehicles in the most effective manner.
Mathew Kiziuk and Jonny Berry both have a deep understanding of Renault business customers' needs and what fleets are looking for from electric vehicles, and as a result will be based regionally to support the regional leasing team with electric vehicles sales and consultation.
Joining from the Renault dealer network where he was Brand Manager, Mathew said: "The opportunity to join Renault head office and work in a new role, supporting fleet with specialist electric vehicle sales support was very exciting. With a strong track record in electric vehicle sales and experience in selling to fleets this role will allow me to further develop my skills in an exciting new environment."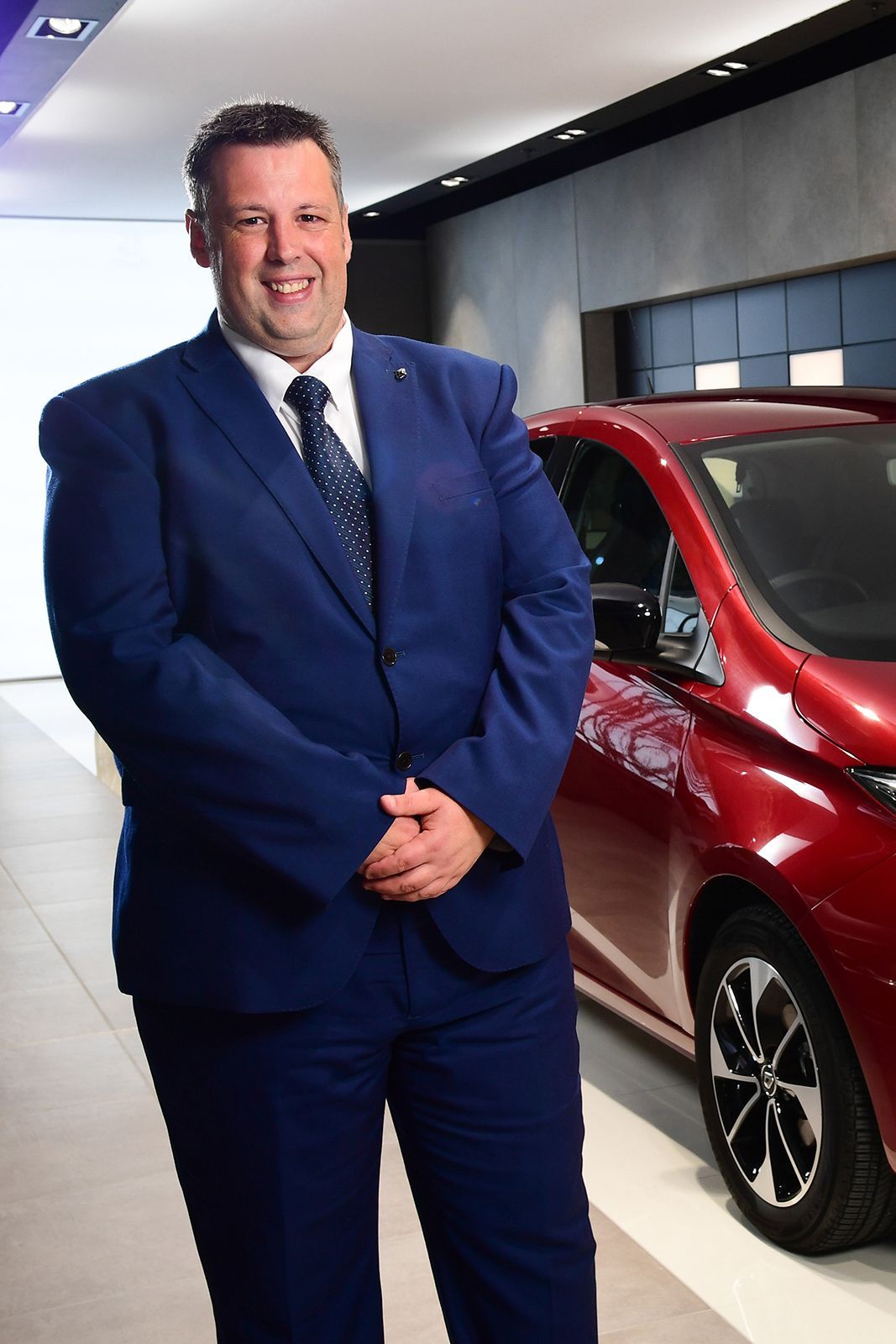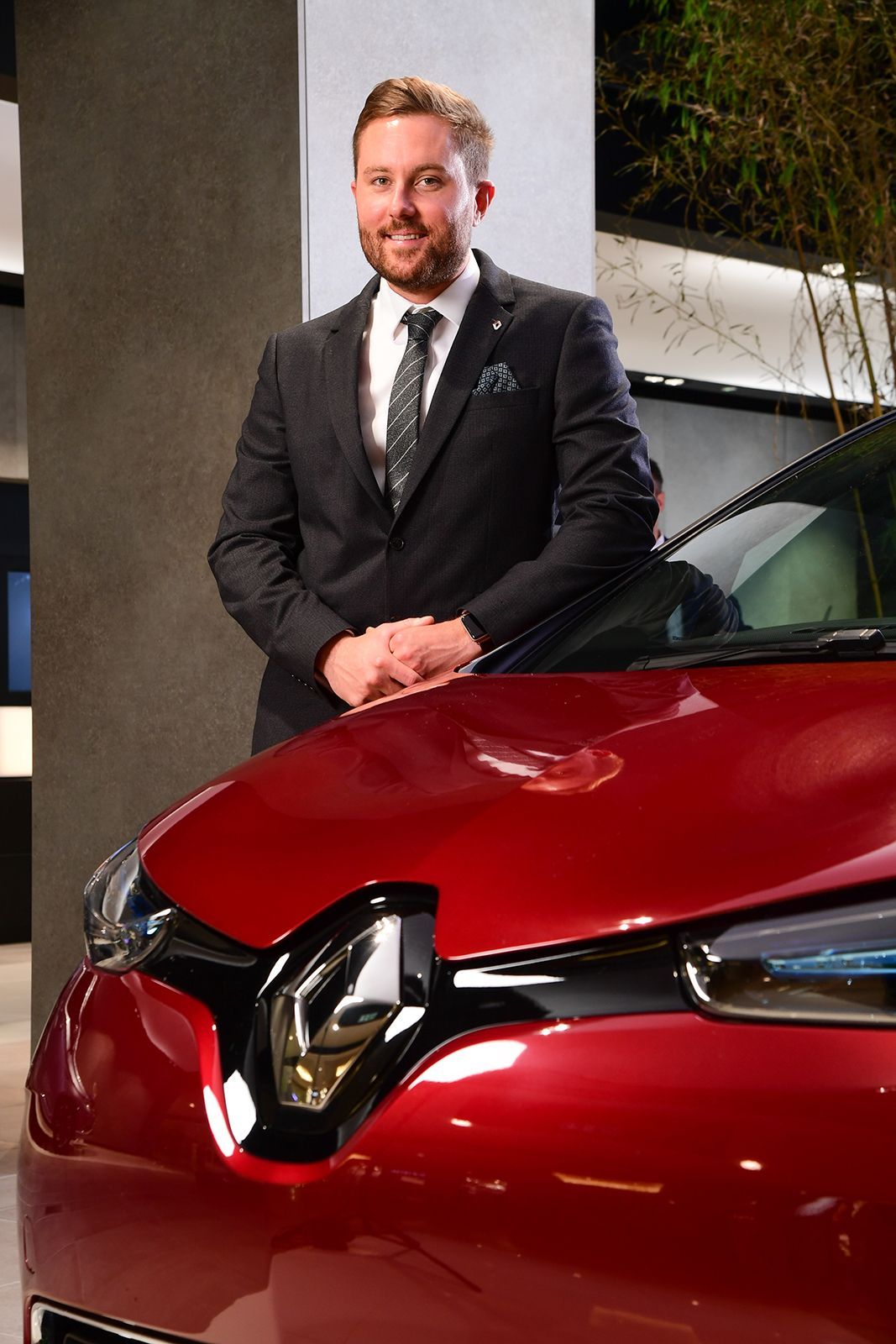 Jonny Berry joins from the Nissan dealer network where he was recently awarded the Global CEO Award and named Best Overall EV Dealer for electric vehicle performance in the UK. Jonny said "Many people can be initially sceptical about electric vehicles, particularly business. In the last three years the challenge of explaining the benefits of electric vehicles has been a great experience. The chance to expand this to business customers and learn a new brand is really exciting."
Mark Potter, Groupe Renault UK's National Fleet Sales Manager added: "The addition of Mathew and Jonny to the team has come at the perfect time. With Europe's best-selling electric car in the ZOE and the recent upgrade to the Kangoo Z.E. 33 which has extended the range by over 60%, Groupe Renault has a strong proposition for fleet customers, right here, right now! Whether its fleet managers looking to minimise tax liability, running costs and carbon footprint or the drivers looking to minimise their monthly costs, our range of electric vehicle products can deliver."
Renault's Local Fleet Strategy has already achieved remarkable success with a threefold increase in local fleet car and van sales since its launch at the beginning of 2016. Fleet customers are now served by a three-tier network of:
Pro+ Specialist Fleet & Business Centres
Dealers with a 'dedicated' Local Fleet Sales specialist (local fleet car & van opportunity of more than 150 units/year)
Dealers with a 'nominated' Local Fleet Sales specialist (local fleet car & van opportunity of less than 150 units/year).
Z.E. Fleet Manager (North)
Email: mathew.kiziuk@renault.co.uk
Z.E. Fleet Manager (South)
Email: jonny.berry@renault.co.uk
Renault UK Limited does not offer tax advice and recommends that all Company Car Drivers consult their own accountant with regards to their particular tax position.