Easy Life range for Fleets!
New trim level structure unveiled which makes it easier than ever for fleets to choose their Renault.
---
Renault has launched a new streamlined trim structure, under the banner Easy Life, that makes its cars better value*, with more equipment* and simpler ranges for fleets and company car drivers to understand.
Since Renault is all about French Design, it is reinforcing the exterior attractiveness of its cars, while ensuring they feature all the essential equipment that fleets demand. Combined with lower list pricing* this ensures that Renault boasts the best looking cars at their respective price points.
Trim levels
There will now be three easy-to-understand trim levels – Play, Iconic and GT Line – introduced on all models in the coming months starting with Clio, Captur and Mégane and Mégane Sport Tourer in May.
---
Play
The entry point to the range is Play, which offers the most attractive car at the entry point to each range. Featuring a minimum of 16" alloy wheels, handsfree keyless entry, air conditioning and Bluetooth connectivity across all models, Play is attractive, connected and the most affordable way into a new Renault packed with features to make your life easier.
---
Iconic
Iconic is at the core of the range and brings stunning exterior design, with features usually reserved for top-of-the-range versions, including 17" alloy wheels, extra tinted rear and side windows, integrated touchscreen SatNav and rear parking sensors.
---
GT-Line
The top-of-the-range trim is GT-Line, bringing sports styling to the Renault range. A passion for motorsport is in the Renault DNA, and this trim level features 17" alloys on Clio and Captur, and 18" on Mégane, plus, enhanced bodystyling for a sporty on-road stance. GT-Line also offers the best in comfort and convenience, with a host of features, including climate control as standard.
---
WLTP
The changes on Clio and Captur also coincide with the launch of WLTP-homologated engines.
To make it easy to differentiate between NEDC and WLTP homologated versions, Renault will use a simple "Model Year 18" in the commercial description for Renault's marketing materials. All versions also feature new coding to make them easily identifiable in your systems.
---
Timeline for introduction
Scenic, Grand Scenic and Koleos will closely follow in July, with the rest of the range moving to the new designations later in the year. Crucially, these changes will allow fleets to more easily pitch models at the right levels on choice lists, and also give used buyers a clearer understanding of what they are getting, which will have a positive effect on residual values.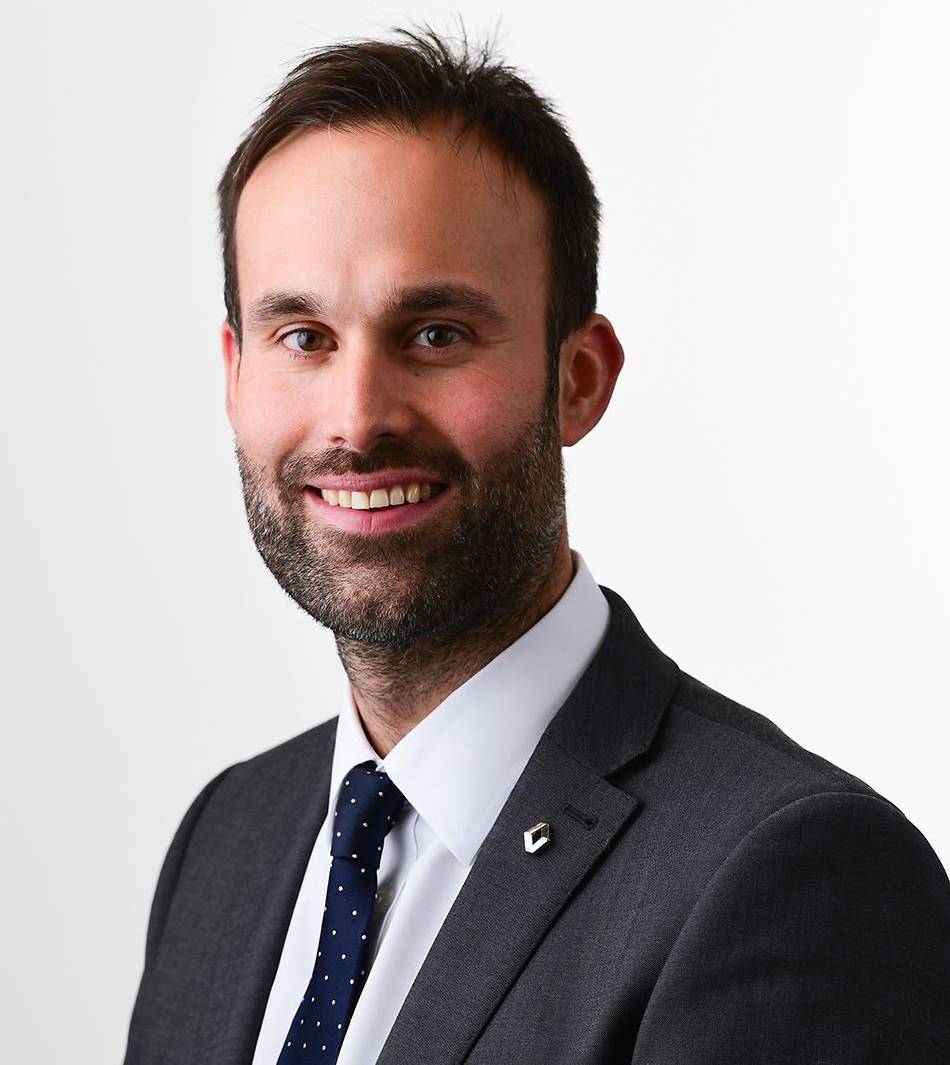 "These new models represent everything that Renault is about: style, sophistication, value and simplicity. It allows fleets and drivers to easily understand which model suits their taste and budget.
"We know that running a fleet is complicated enough as it is, and our new Easy Life policy is intended to help businesses make considered choices and simple to understand decisions that fit in with their policies."
Adam Wood, Marketing Director
*Compared to range on 1st April 2018. **Renault UK Limited does not offer tax advice and recommends that all Company Car Drivers consult their own accountants with regards to their particular tax position.