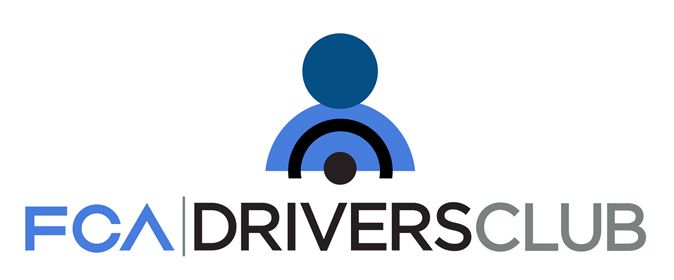 FOCUS ON: ABARTH
Style, individuality and performance
Today's line-up of models stays true to Abarth tradition. But you don't choose one because you need one. You choose it because you want one
Abarth has an appeal for car enthusiasts and a heritage that ranks alongside the best-known exotic car manufacturers in Italy.
As well as offering breathtaking performance and high-power outputs, Abarths of the past were also renowned for their compact size and their agility – characteristics that can also be attributed to the scorpion on the brand's logo.
The Abarth line-up of today is true to this tradition, with the 595 and 695 models appealing to those who like nimble hatchbacks and the 124 Spider offering a low-slung roadster.
Rather than taking a familiar Fiat shape and adding Abarth branding, the vehicles are substantially re-engineered to optimise performance.
Gerry Southerington, head of communications for Abarth in the UK, points to three key pillars that are the centre of the brand's appeal.
"The Abarth brand is focused on style, individuality and performance," he says. "And it's a combination of those elements that drivers buy into. It might not be all three of them, but it's a virtuous triangle.
"For example, if you fall in love with the Fiat 500 shape, but you prefer something more powerful, Abarth gives you access to that." 
Over the past 15 years, company car tax legislation has steered fleet operators and drivers away from many high-performance cars, that would have been punitive under the previous mileage-based benefit-in-kind (BIK) tax regime.
But Southerington points out that, while Abarth models are chosen by drivers looking for something a little more unique, they needn't be heavily taxed for it. The models are highly competitive with rivals having similar performance.
He says: "It is an individual choice. You don't choose one because you need one. It's because you want one. 
"And, while they won't be right for many company car drivers, we think for some small businesses, particularly for those involved in creative and marketing areas, they will be appealing.
"With Abarth, you're getting performance car responses but everyday car running costs, fuel consumption and tax"
Gerry Southerington, Arbarth
This leads into a broader discussion about running costs, where you probably won't find some of the horror stories associated with some high-performance models.
Southerington says: "The cars can return impressive fuel economy in a real world scenario which a driver would not expect from a performance car. Their price points are aligned with rivals in their respective segments, not at a premium.
"We also believe petrol engines are coming back into focus. People are thinking more carefully about choosing diesel, so an Abarth could well provide an alternative, yet cost-effective, tool for positioning your business and setting it apart.
"With Abarth, you're getting performance car responses but everyday car running costs, fuel consumption and tax.
"Resale values are very strong. Within the segments the cars compete, they are among the highest." 
He adds that plans to grow the brand in the UK in the past few years have also made the cars more appealing to a wider audience.
"With the arrival of the Abarth 500 in 2009 we sold around 1,300 cars per year in the UK and were relatively niche," he says. "Owners of those early Abarth models were very much connected to the history of the brand. That is important, because it's part of the appeal. 
"Following a network expansion programme which started in 2014, sales grew and we achieved 4,535 units by the end of  2017. 
"In the past, people were interested, but the Abarth dealer could have been too far away, especially for business users.
"It needs to be convenient, and, by extending the Abarth franchise across more of the existing Fiat network, the better coverage has helped to turn that interest into more converts to the Abarth way."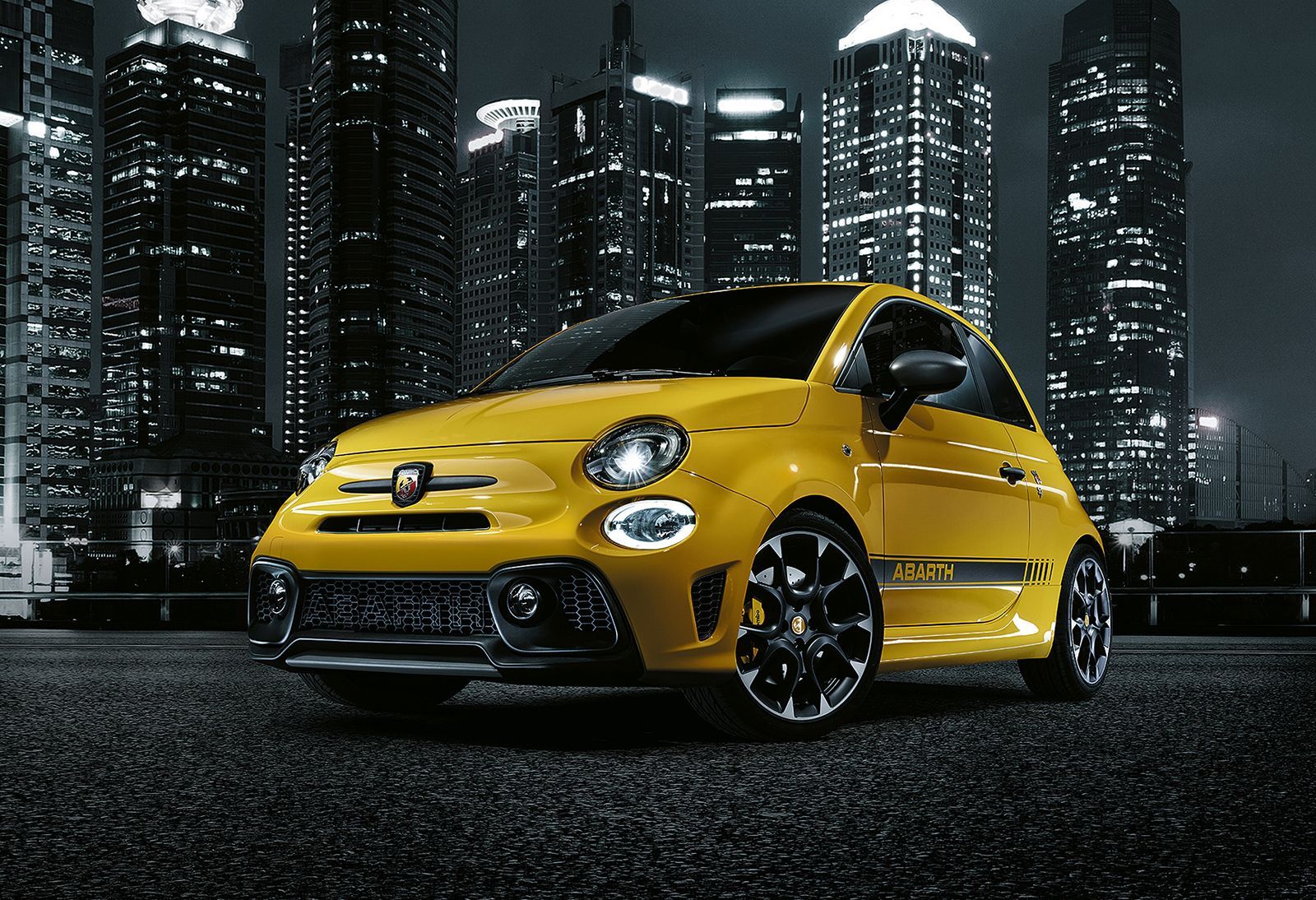 Abarth 595
The 595 is the entry point to the Abarth range. It comes with a 143hp 1.4-litre T-Jet turbocharged engine, and a choice of a five-speed manual gearbox as standard, or an electronic-shifting five-speed sequential gearbox with automatic mode. There are also variants such as the 160PS Trofeo, a 163hp Turismo and a 180PS Competizione. CO2 emissions are 139g/km for the manual and 134g/km for the auto. It is available as a hatchback, or a convertible with an electric sliding roof.
Abarth 695
The 695 range starts with the 163hp XSR Yamaha and is themed in collaboration with the motorcycle manufacturer, which has its own similar-liveried special edition. The 695 Rivale marks a partnership with exclusive Italian boat manufacturer Riva, with a 178hp model in a distinctive two-tone colour scheme. CO2 emissions range from 134g/km to 145g/km, hatchback and convertible versions are available.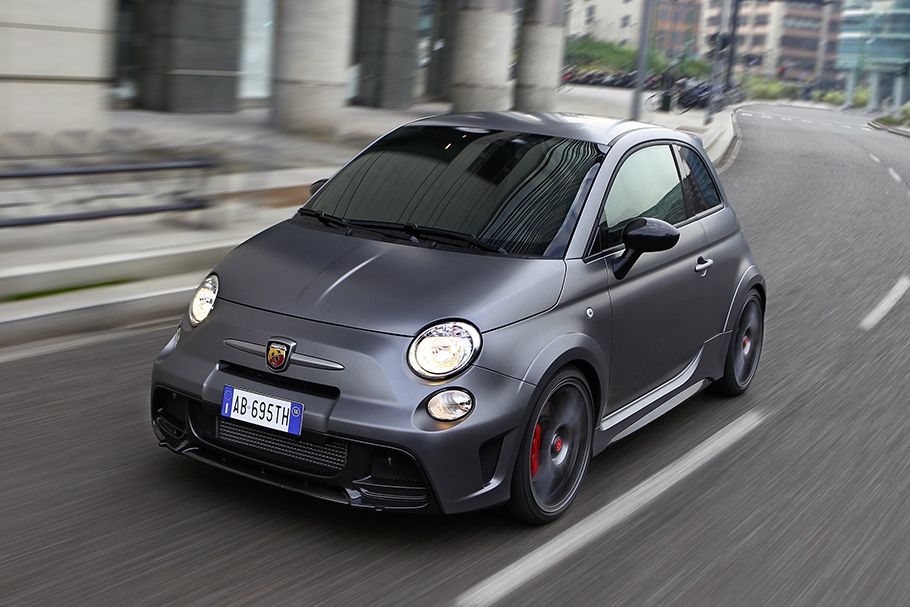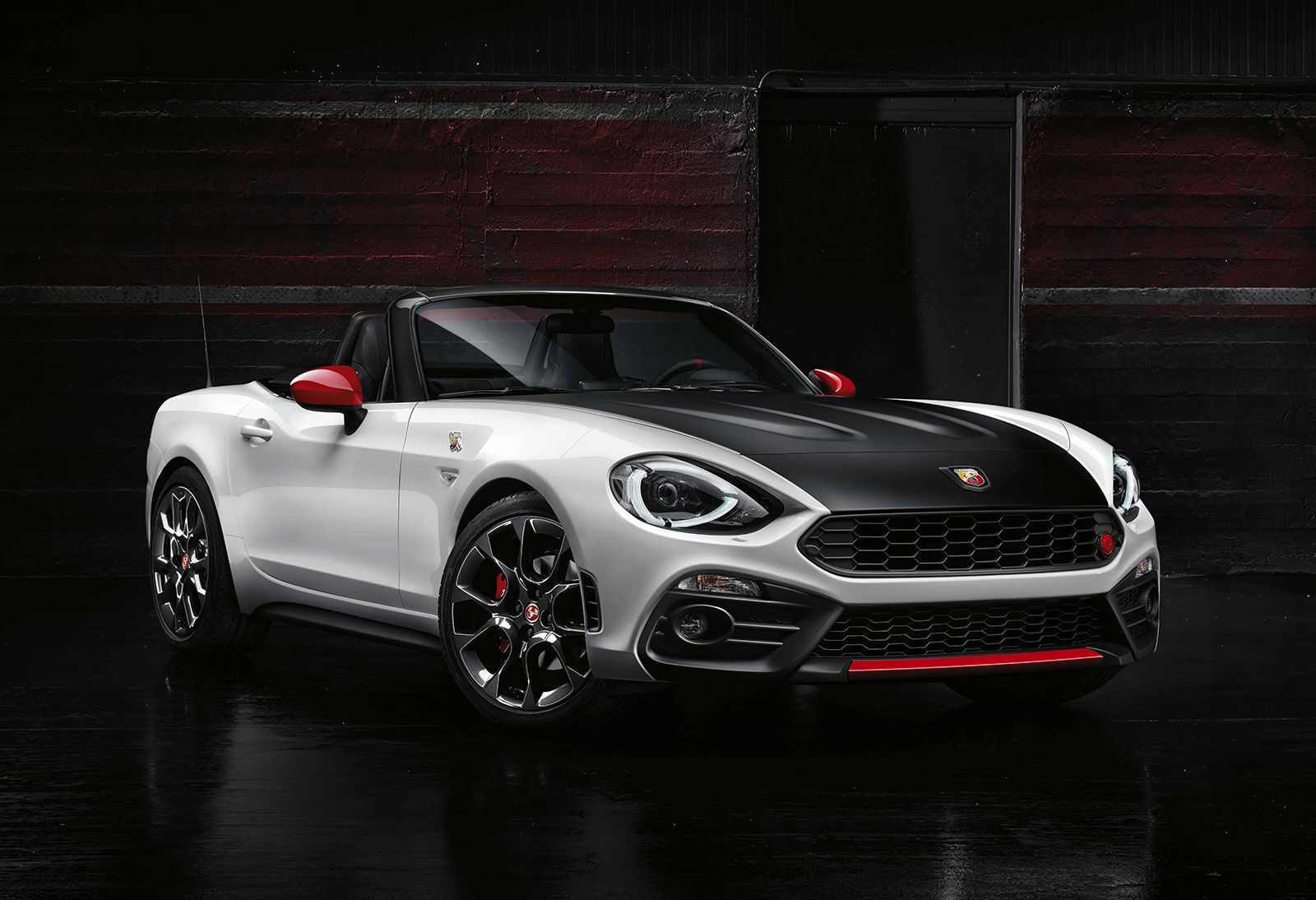 Abarth 124 Spider
With optimum 50:50 weight distribution, rear-wheel drive, a kerb weight of 1,060kg, a 168hp engine and with suspension derived from Abarth's racing experience, the two-seater 124 Spider offers a thrilling driving experience. Offered with a choice of manual or automatic transmission, with steering wheel-mounted paddle shift. CO2 emissions range from 148g/km to 153g/km.