A FLEET TO SUIT ANY BUSINESS
Best commercial vans for delivery drivers
Efficiency is key when it comes to delivering your products or services. So what commercial vehicles would suit your delivery drivers?
For many businesses, commercial vehicles are the beating heart of the operation. After all, you need vans to get your products to market.
As a result, the choice of commercial vehicles and their efficiency and reliable operation is integral and vital: get it wrong and you could end up with an inefficient and costly business, and disgruntled customers.
So it is imperative to choose vans which are trustworthy and cost-effective, but also backed up by excellent customer service – every hour a commercial vehicle is off the road is money being wasted.
Look long and hard at your supplier's back-up offering. How many dealers do they have, and where are they? What are their waiting times and prices like for servicing, maintenance and repair? How helpful will they be in a crisis? Only choose a supplier that can prove these attributes to you in a clear and constructive way. Then you can start looking at which vehicles will suit the roles you need.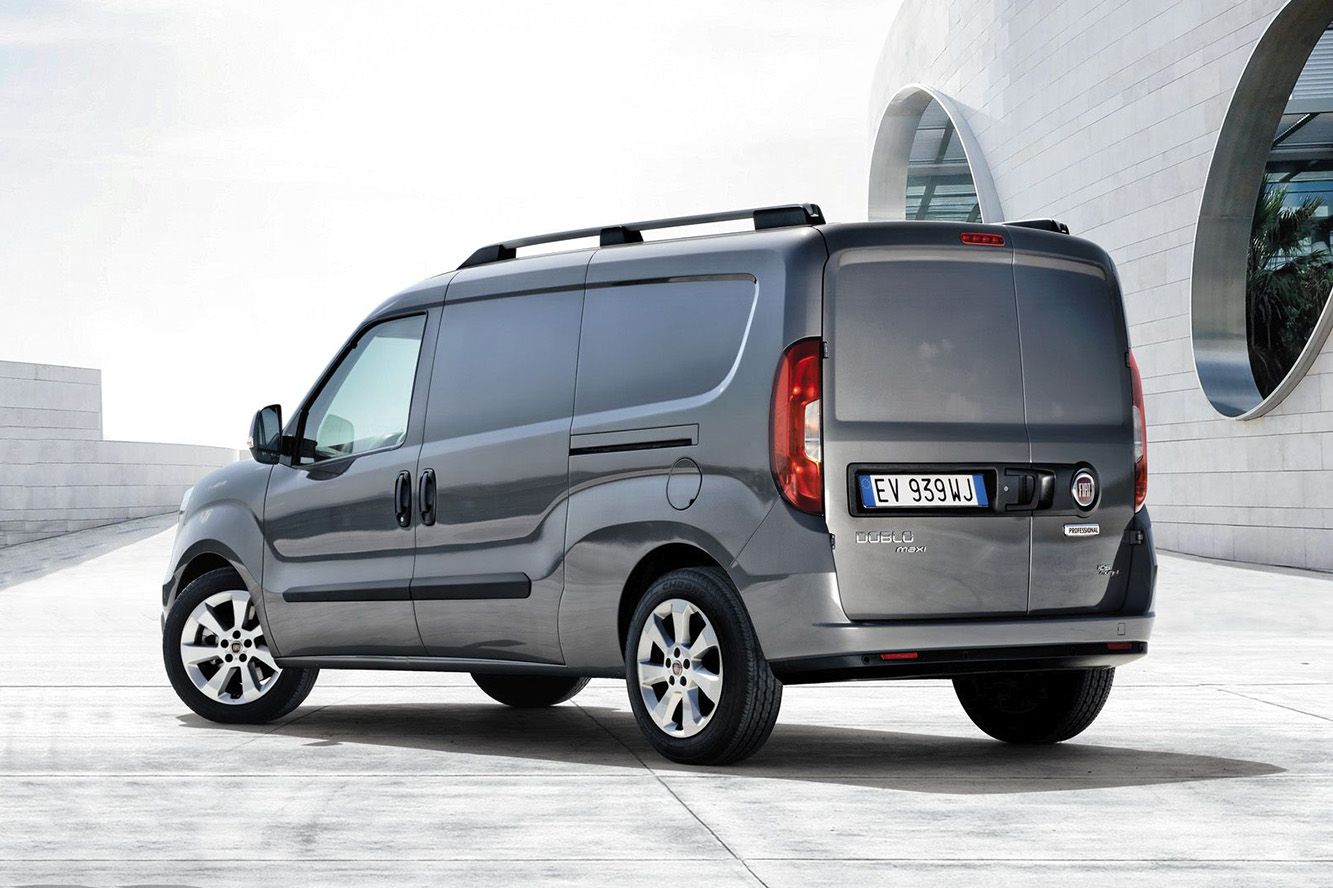 Fiat Doblò Cargo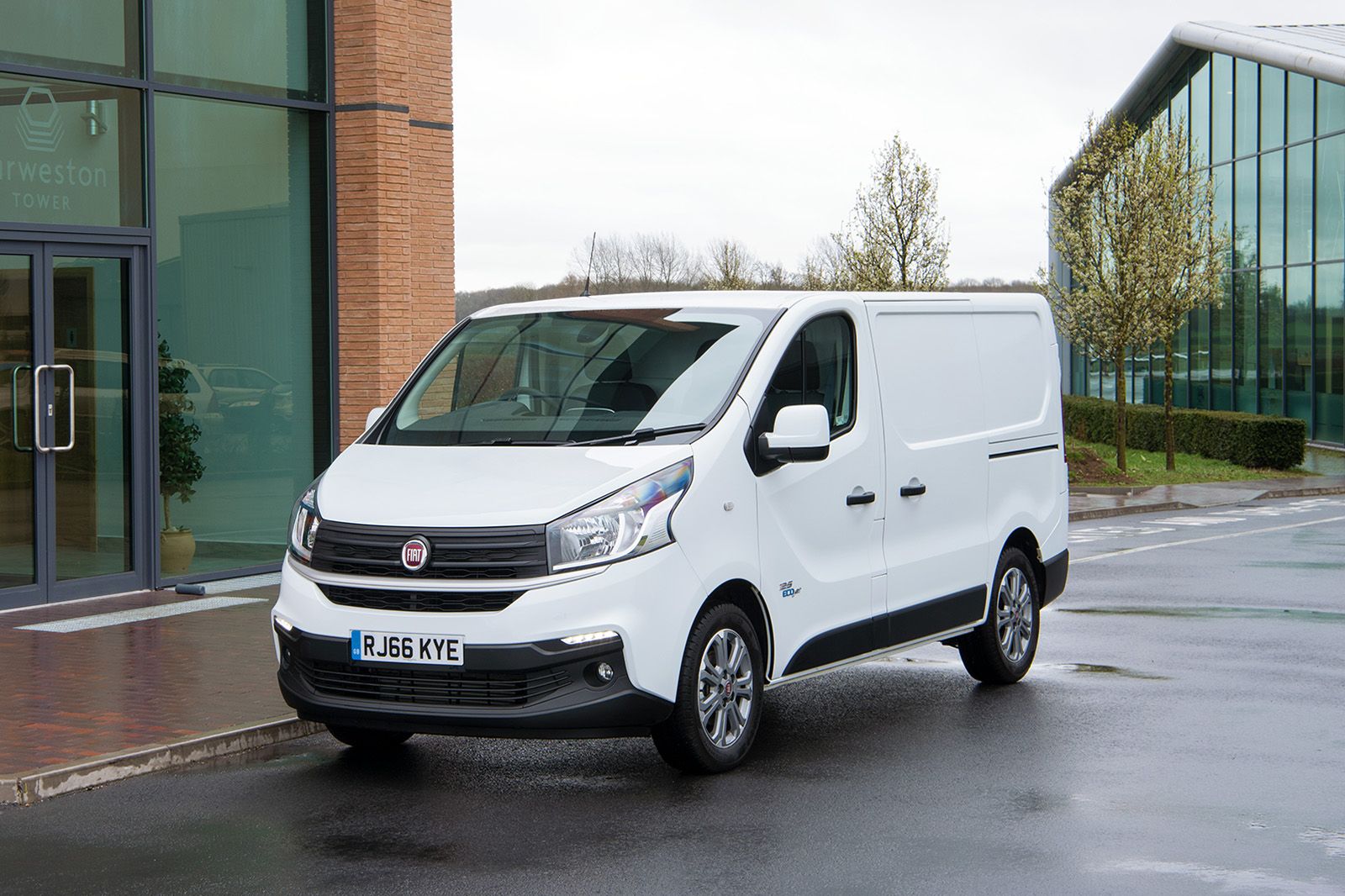 Fiat Talento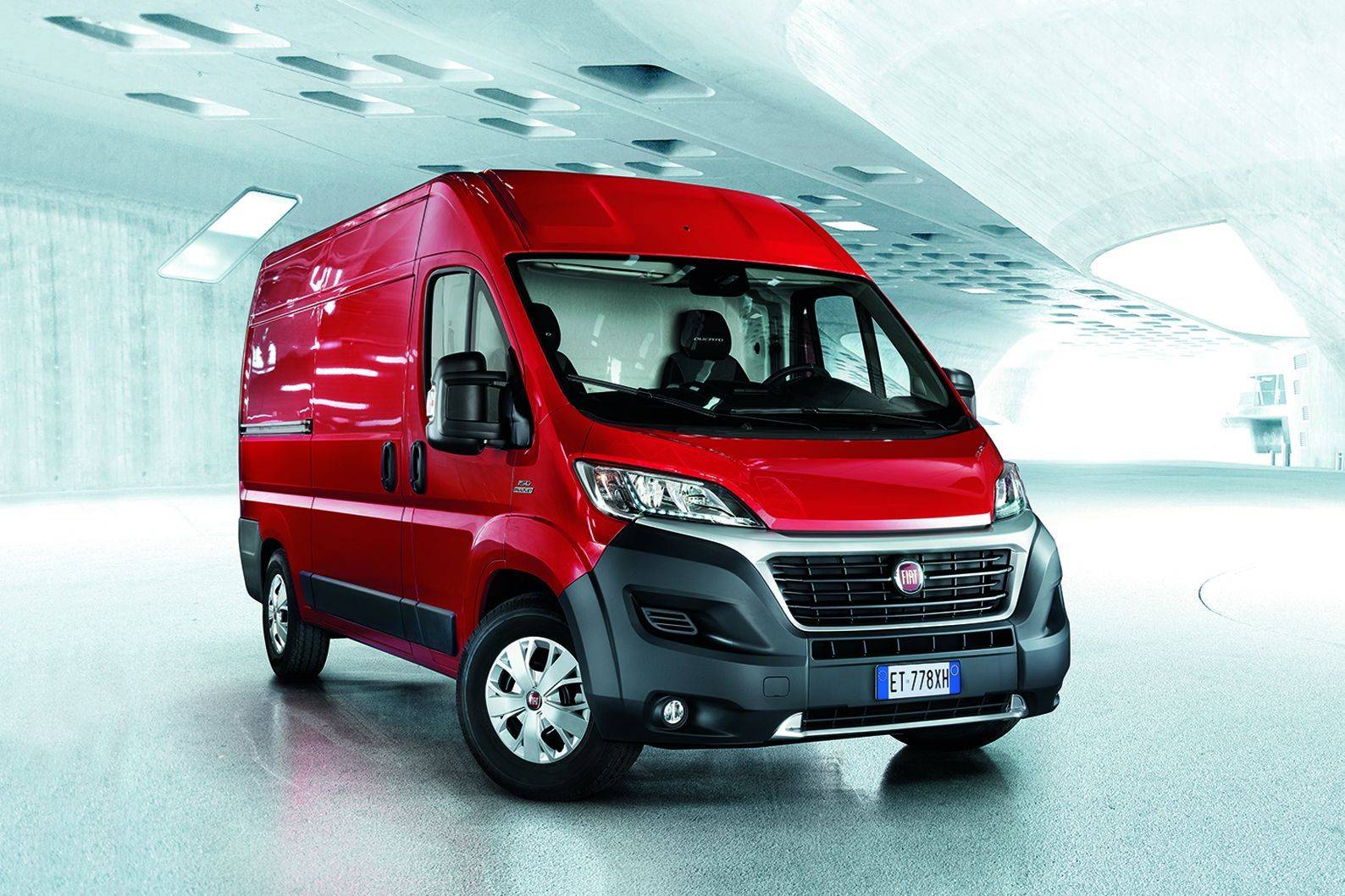 Fiat Ducato
Fleet cars: From the dependable to the off-road options
Every fleet manager has some niche company car needs. So what would suit the employee who needs a good little runner or the business with some off-road jobs to do?
On previous pages, we've looked at some of the key roles in most businesses and the company cars that might suit them.
What you drive as 'the boss', what your sales director visits key clients in, the vehicle every on-the-road salesperson needs, and how your delivery drivers get from A to B are all covered.
But what of the valued member of staff who wants a reliable small car via a salary sacrifice scheme? Or the employee who needs a workhorse to transport samples or equipment around? And then there are companies, such as landscape gardeners or tree surgeons, that need a handful of off-road vehicles.
Delving into the FCA (Fiat Chrysler Automobiles) range, we take a closer look at some models that could do the job…
Best for: Salary sacrifice / opt out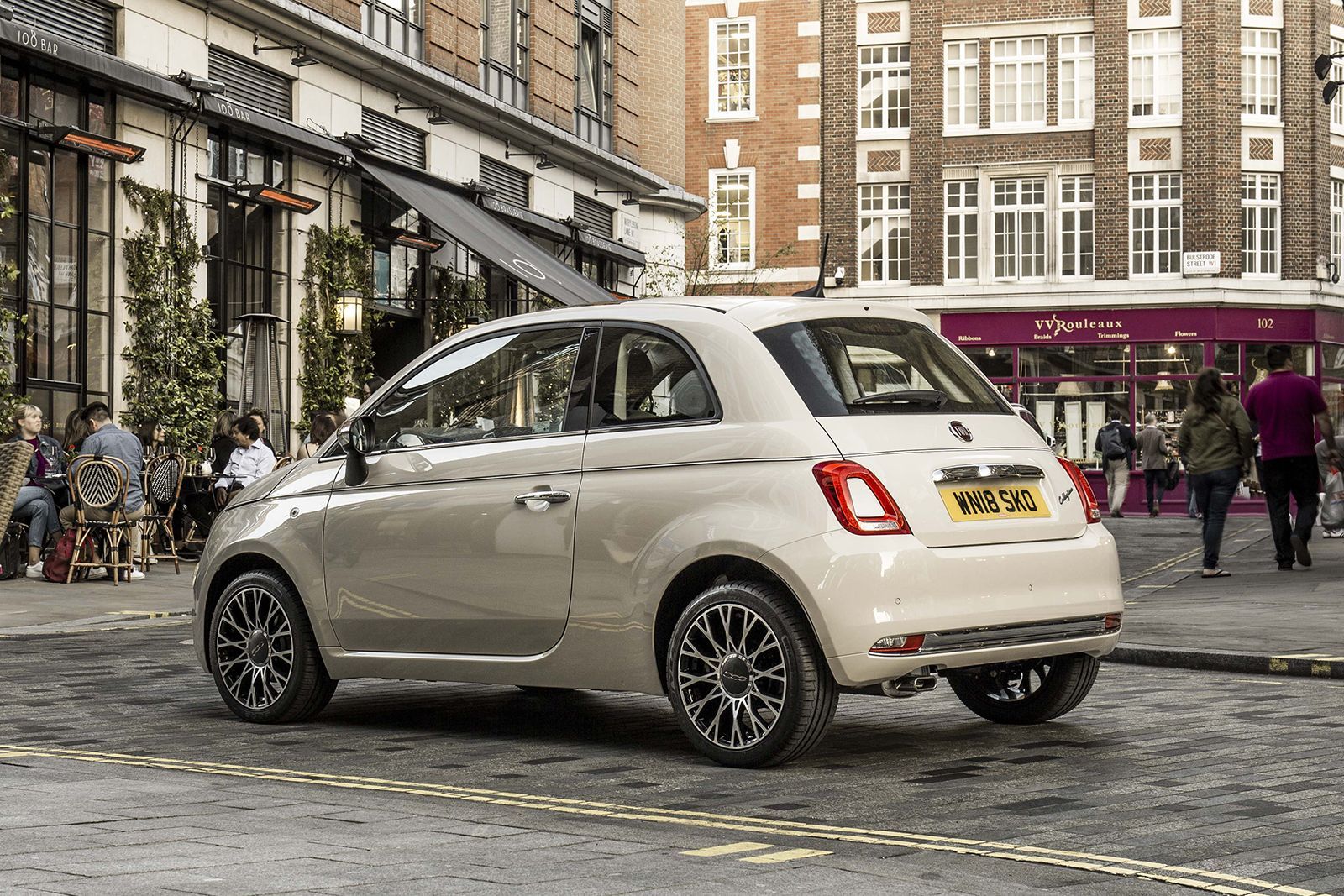 Fiat 500
Best for: Specific job needs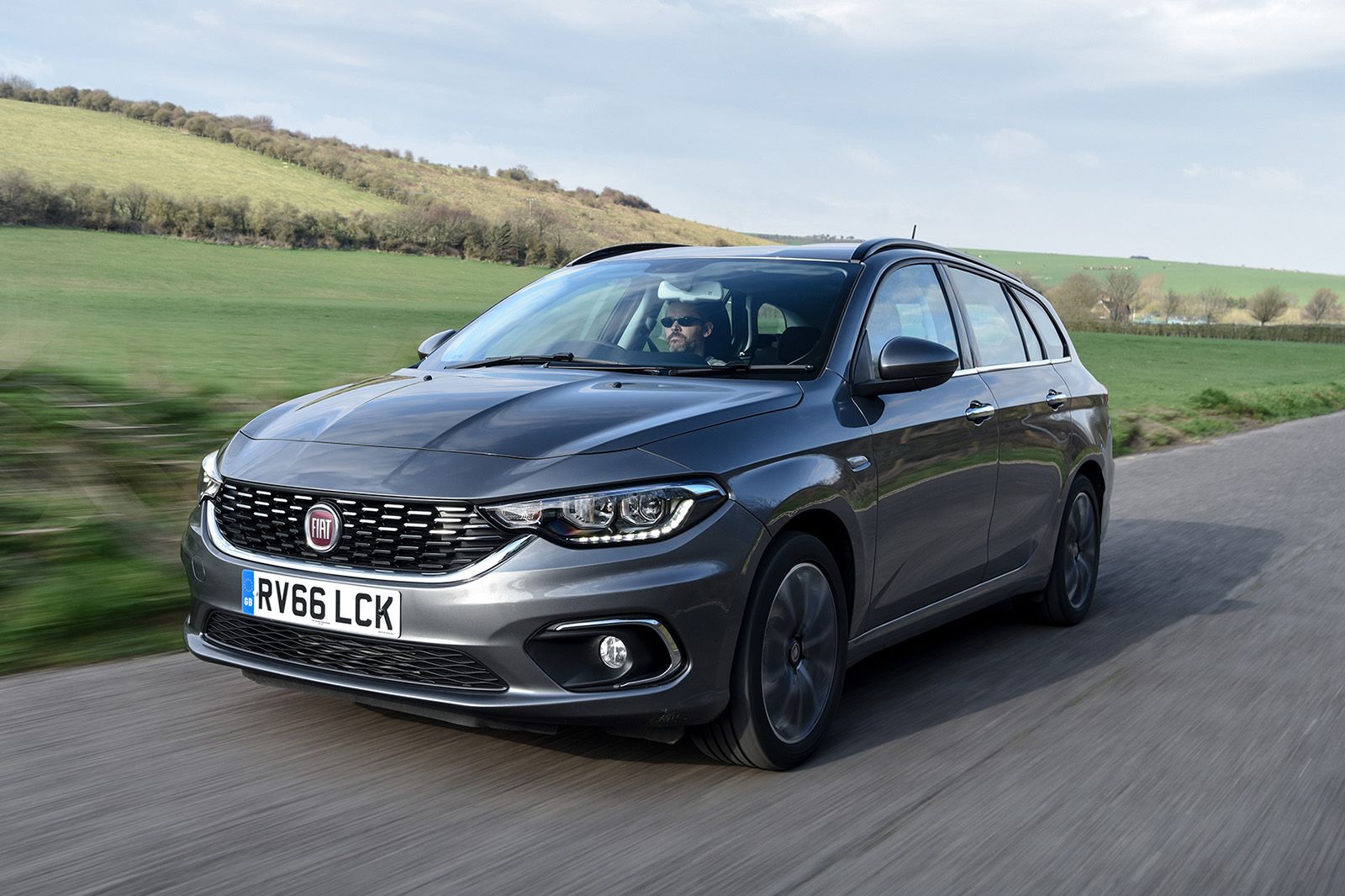 Fiat Tipo Station Wagon
Best for: Off road workers / engineers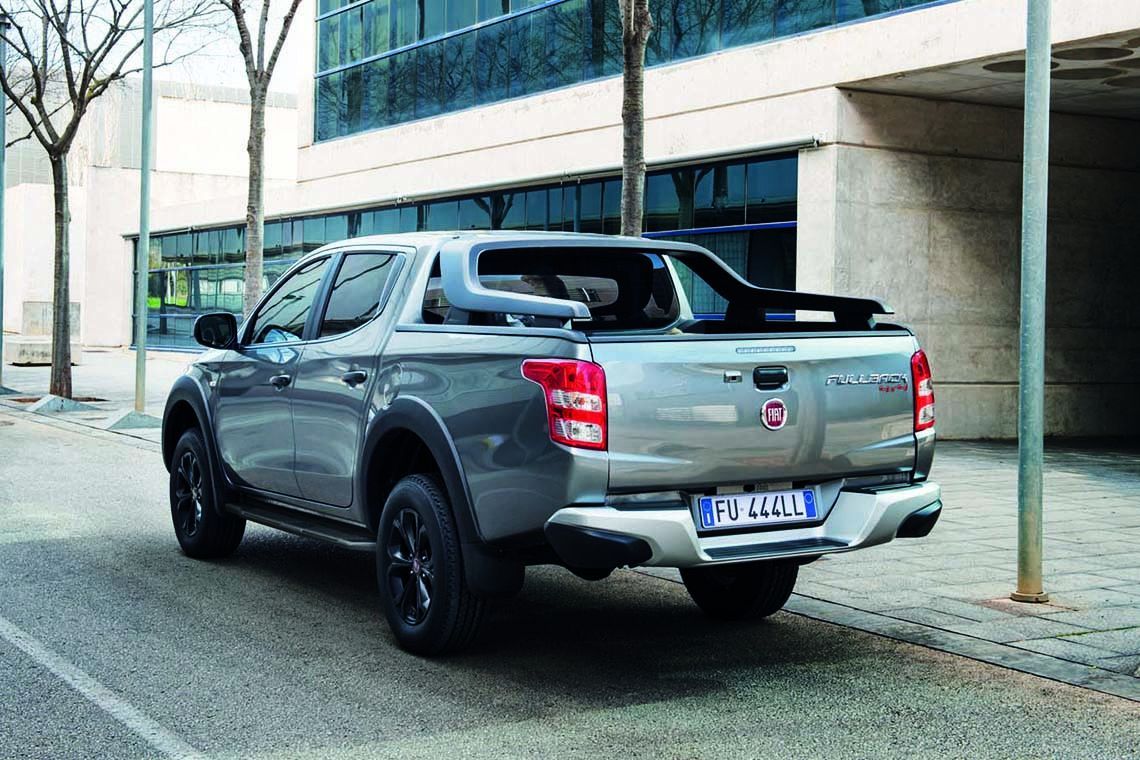 Fiat Fullback
Are you a growing business?
Startups.co.uk is the UK's leading independent, online resource for anyone starting and growing a business.
Established in 2000, it is the longest serving, largest and most comprehensive advice platform available covering everything you need to know to start, buy, run or sell a business.
Whether you're looking for business inspiration to launch your own start-up, information on franchising and the options available, the latest insights into the Tech start-up scene or tips on how to manage a fast-growth company – startups.co.uk has got it covered.