A FLEET TO SUIT ANY BUSINESS
Fleet cars: Best for 'The Boss'
What car should be behind the wheel of? As the owner of your company we look at options that reflect your status while demonstrating your business acumen
Being in charge of a business puts you and your choices in the spotlight, and what you drive can have a big impact on both employees and clients.
Choose a car that is too ostentatious and expensive and you might find employees griping about why they aren't getting a pay rise or more benefits while you bask in opulence.
Meanwhile such is your apparent success, clients may start to question whether they are being overcharged.
That said, it is your company and you've put the work in and deserve to reward yourself – so what you want is a premium brand car that is classy, luxurious and stylish, but also is efficient and reasonably priced. It's a very delicate balancing act politically and economically.
Fortunately, through Alfa Romeo and Jeep there are a number of models that tick every box. Ultra-desirable and sophisticated, creating the right impression for your company, but without being unduly profligate, these three would be ideal choices.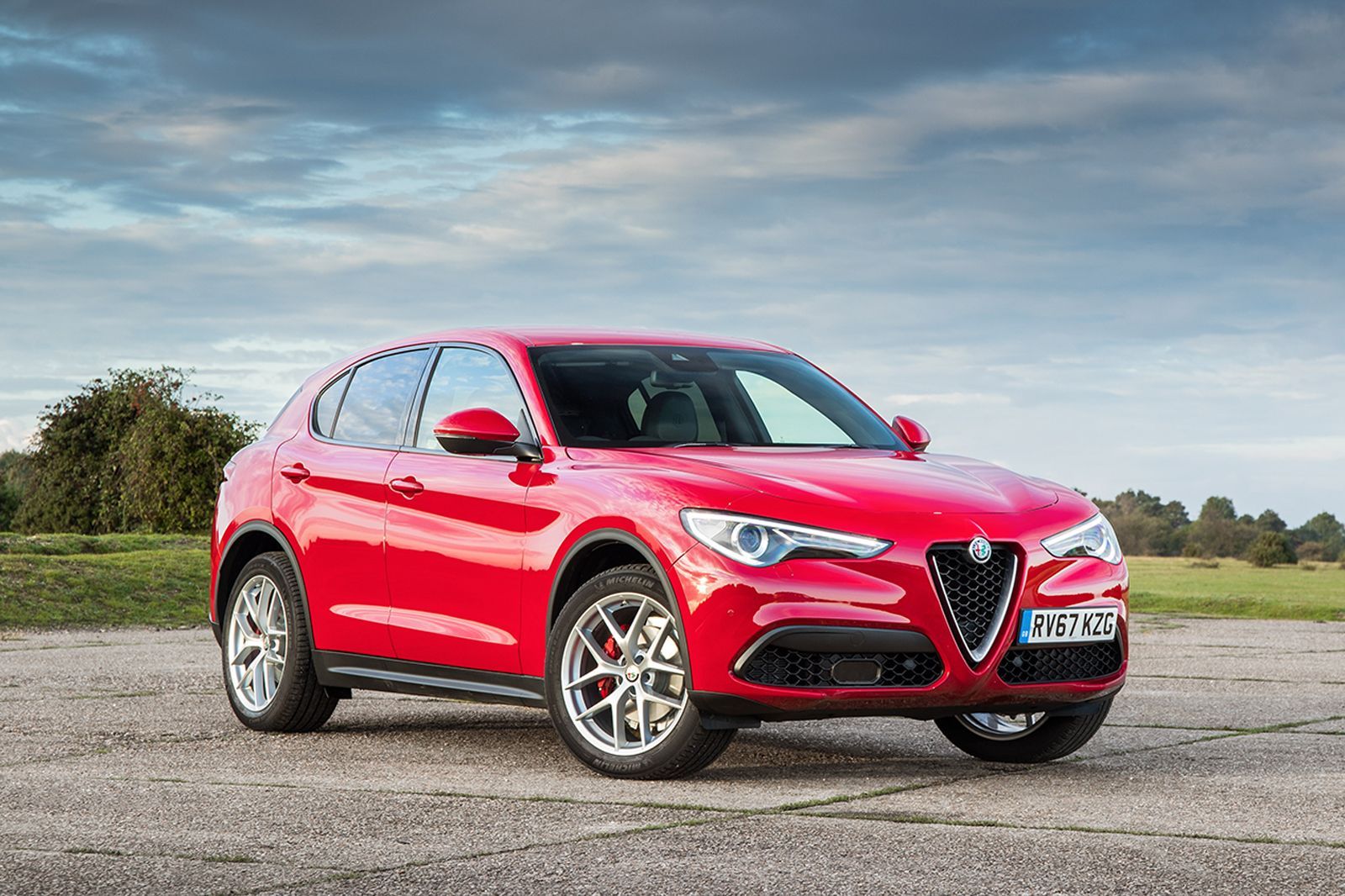 Alfa Romeo Stelvio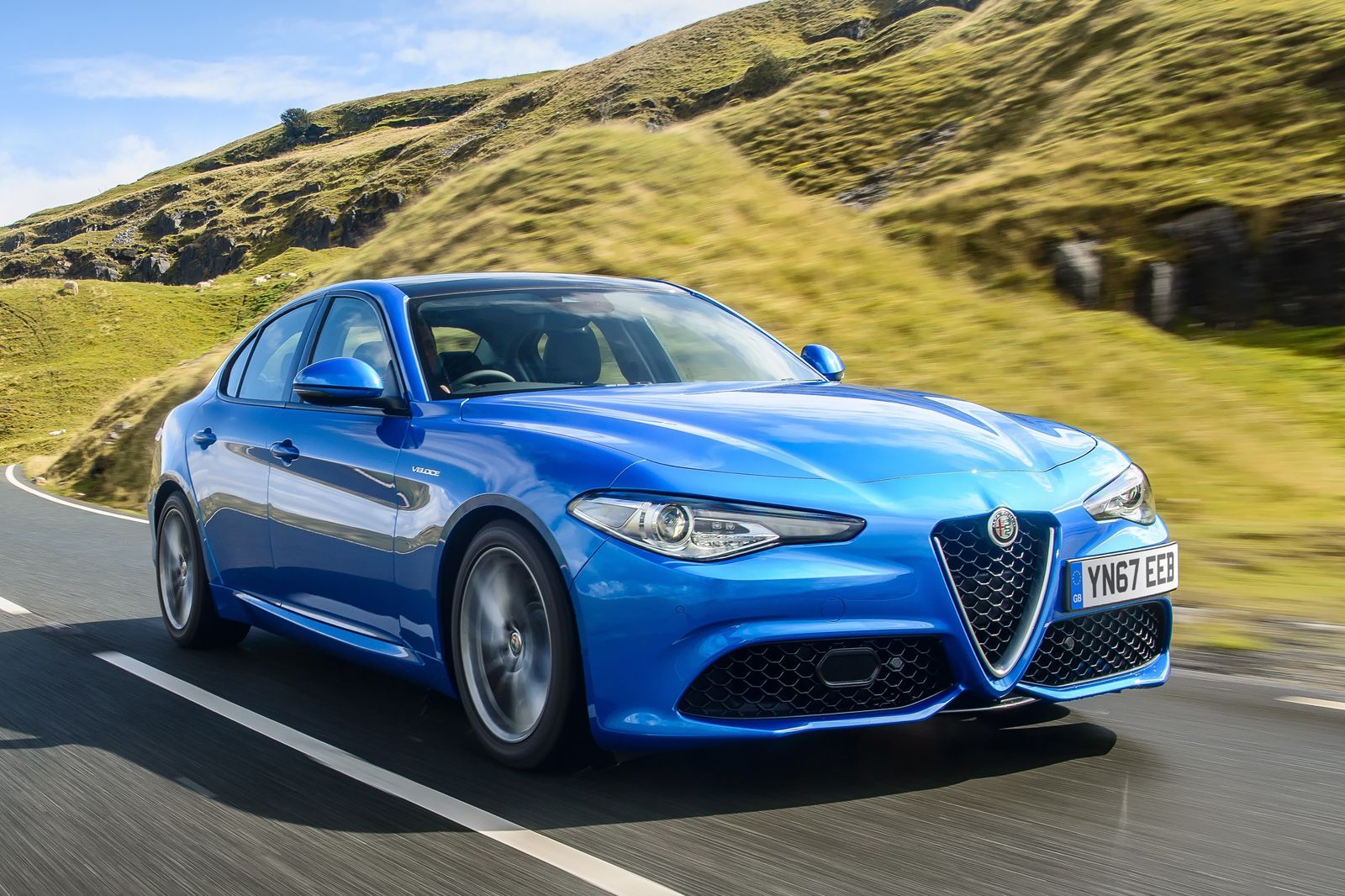 Alfa Romeo Giulia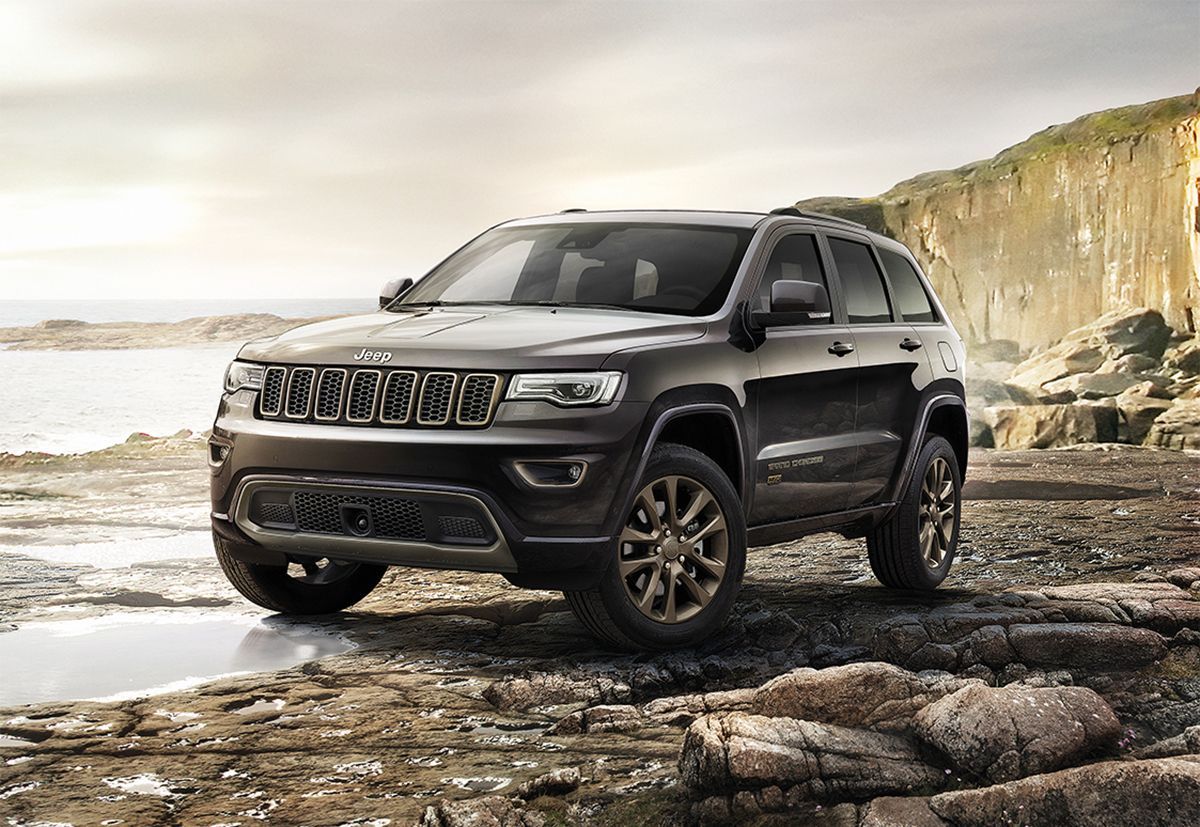 Jeep Grand Cherokee
Fleet cars: Best for the 'Sales Director'
First impressions count with clients and as a commercial leader the right car can inspire. So what car should your sales or marketing director drive?
If you're in sales and marketing, you will know how important making an impact and being remembered is.
When you go to see clients, you want to stand out from the crowd, and this reflects in the car choice too: your customers and prospects won't be wowed if you turn up in a nondescript hatchback. They want to know that the person they are dealing with has individuality and makes a statement in everything they do.
However, standing out from the crowd of competitors is one thing, but breaking the bank personally to do so is quite another. Most people still want to pay as little on tax and fuel as possible, and so these cars allow you to have the best of both worlds, with low running costs and highly competitive CO2 levels which limit the amount of company car tax you pay.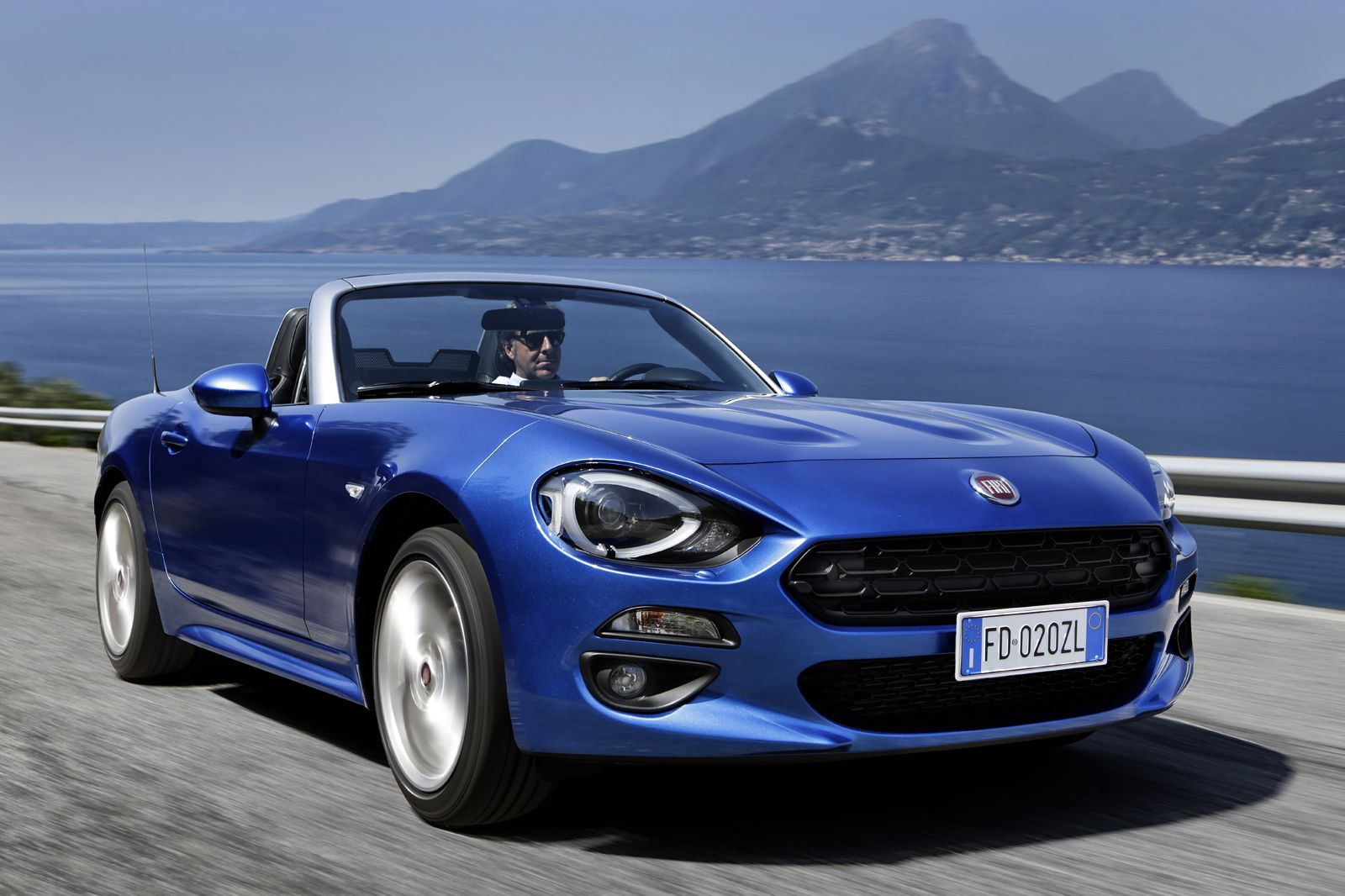 Fiat 124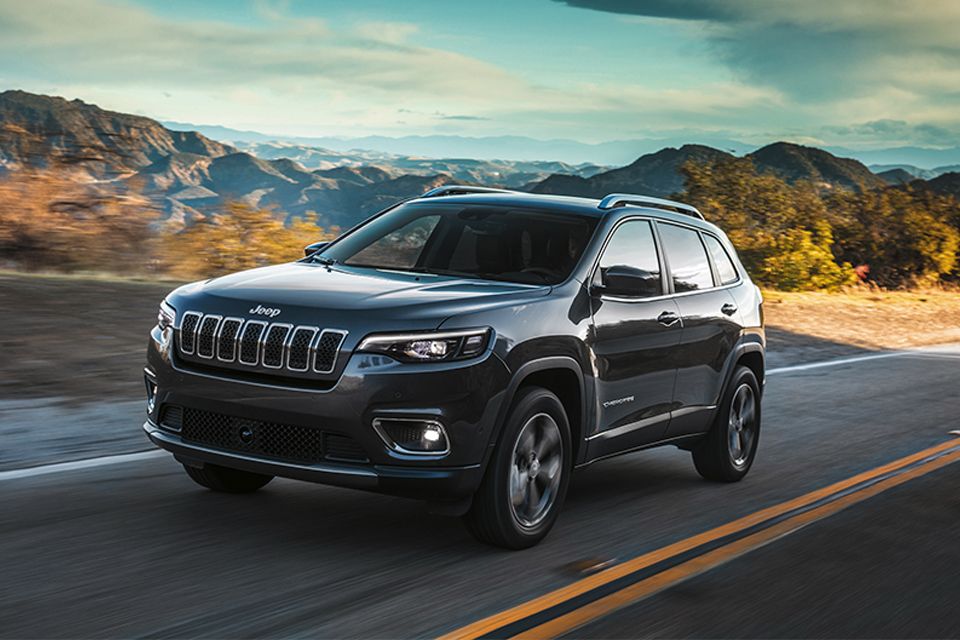 Jeep Cherokee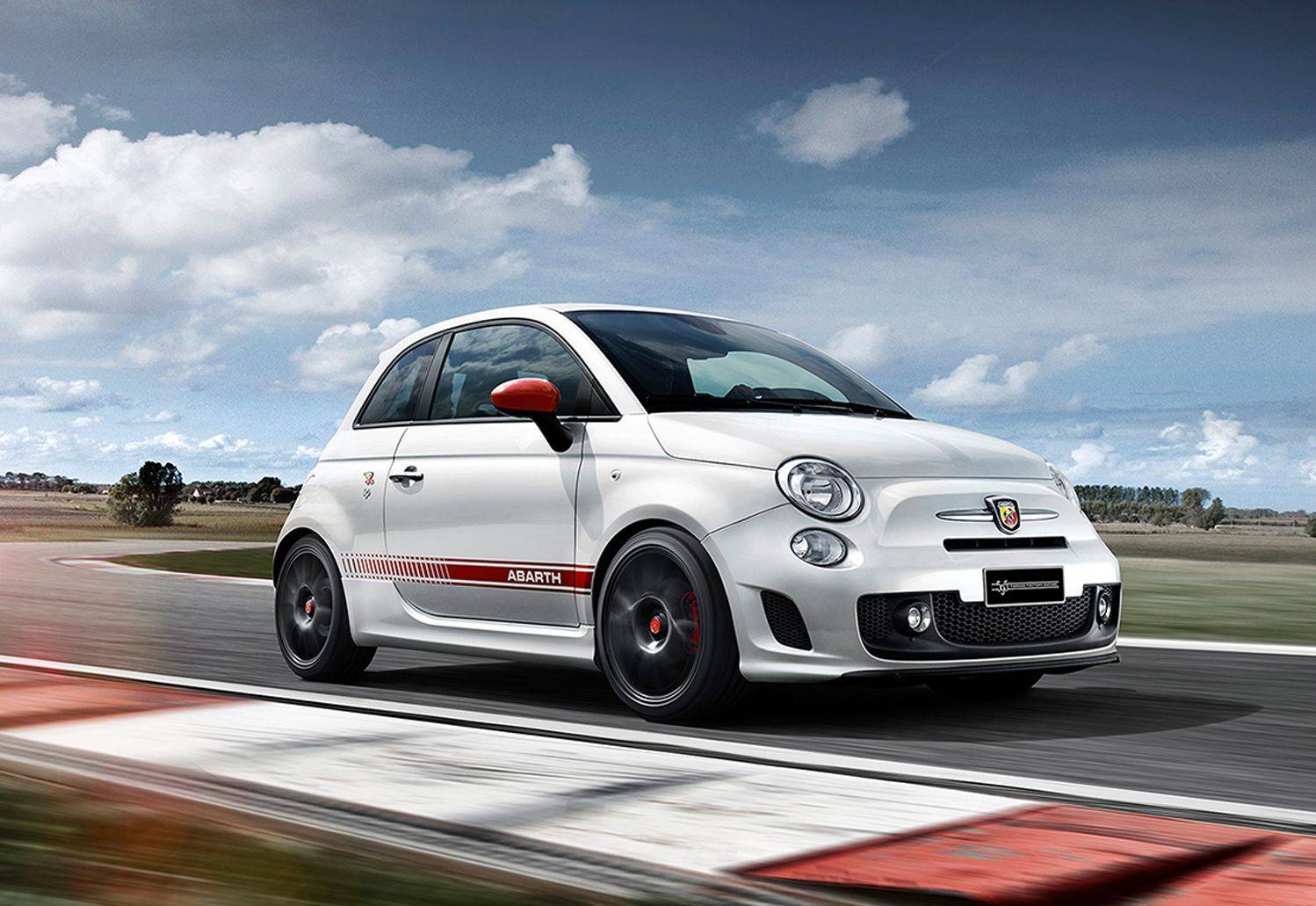 Abarth
Fleet cars: Best for a 'Salesperson'
Your sales team tend to cover more miles than most, so the company car they drive is all-important. Here are three suggestions to get started…
Most sales people need a car that can perform a number of roles: mobile office, long distance mile muncher and flexible family transport are just some of the key ones.
The choice of company car is therefore very important, because it needs do all of those jobs brilliantly, and not leaves sales staff disgruntled and demoralised, constantly reminded whenever they sit in it of how their employer hasn't thought about their needs. And as everyone knows, sales staff need to feel cherished and motivated to perform at their very best.
On top of that, the car should probably be as low as possible on benefit-in-kind tax, and also be very fuel efficient too, so that neither employee and employer are saddled with high running costs. Fortunately, Jeep, Alfa Romeo and Fiat all offer cars that work for business and sales staff, and each model cleverly provides differing, but complementary, advantages.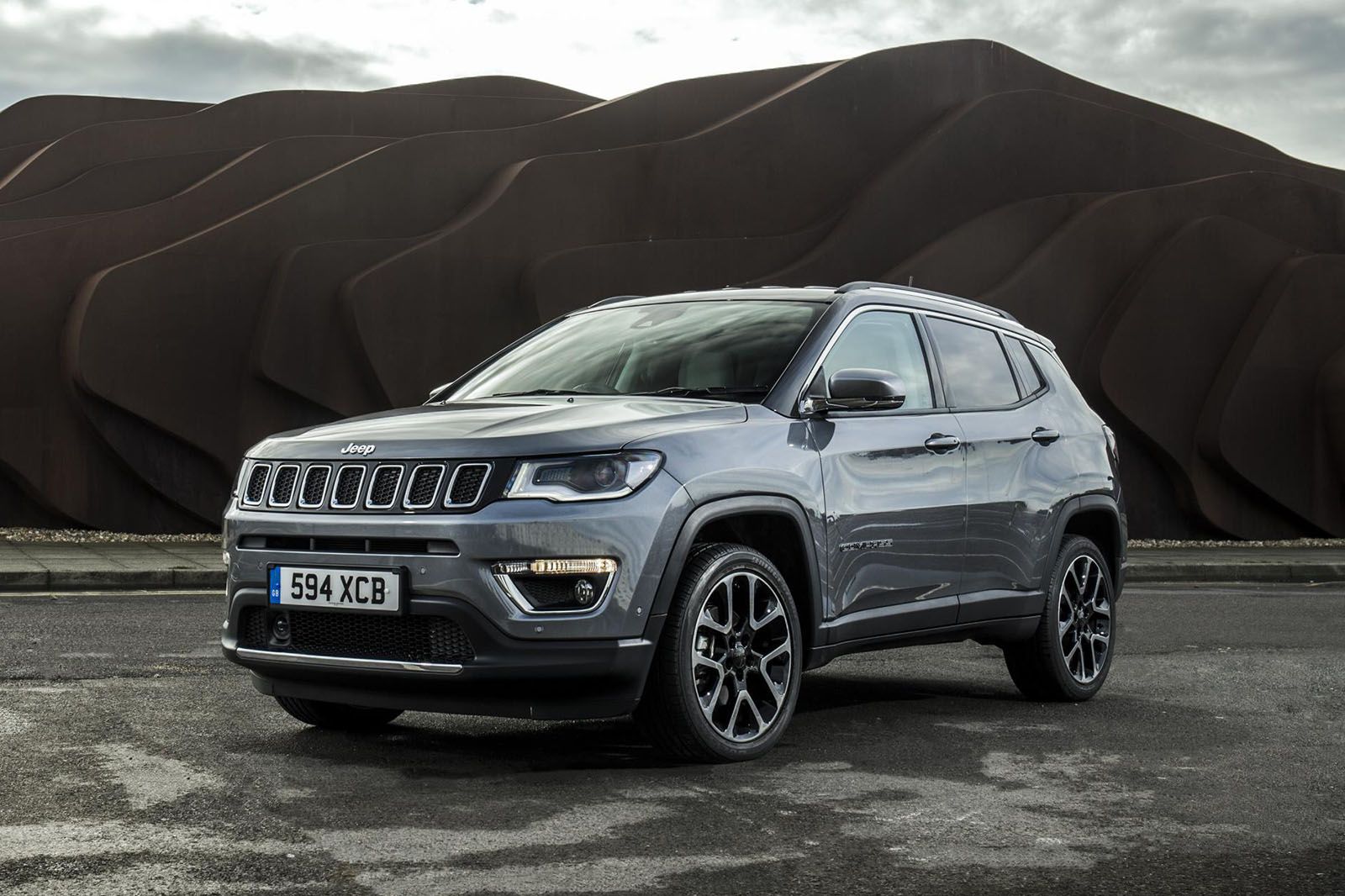 Jeep Compass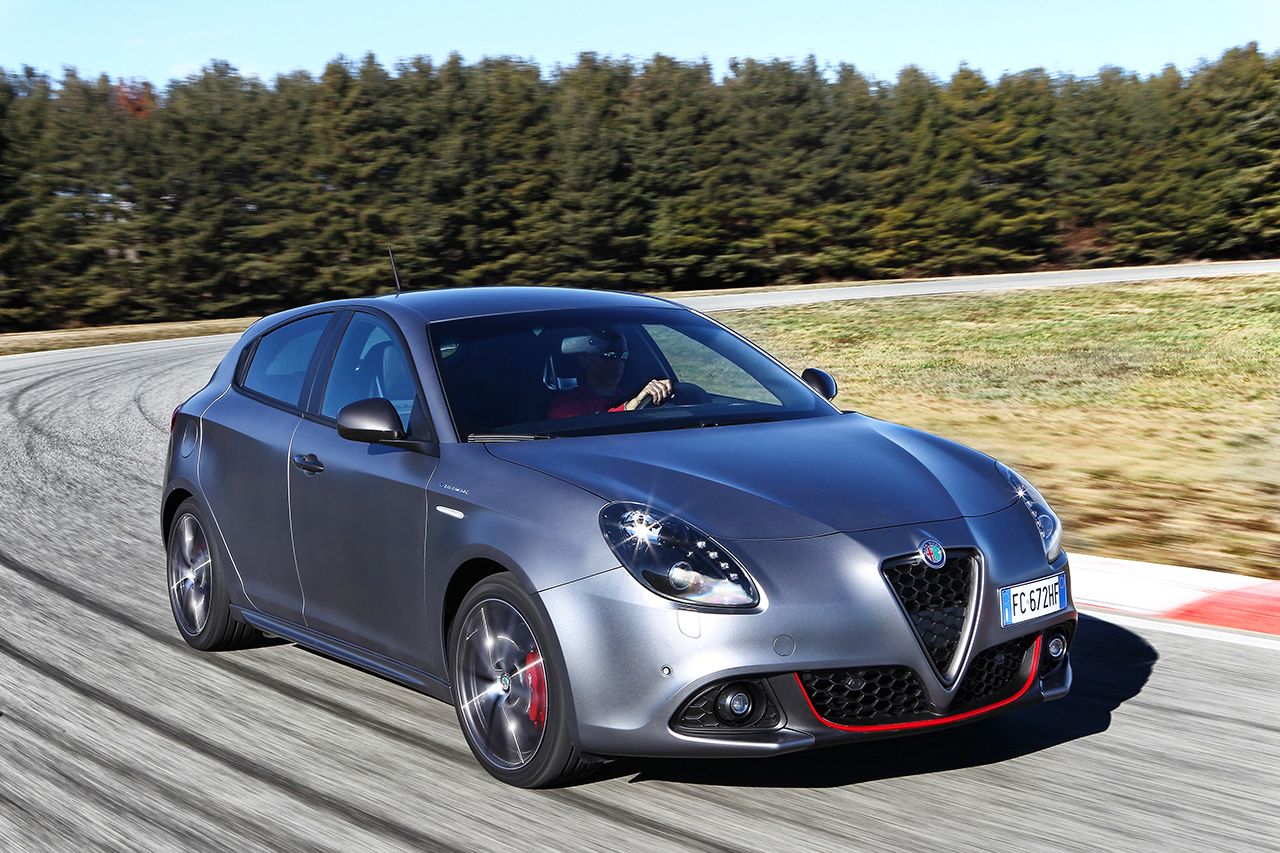 Alfa Romeo Giulietta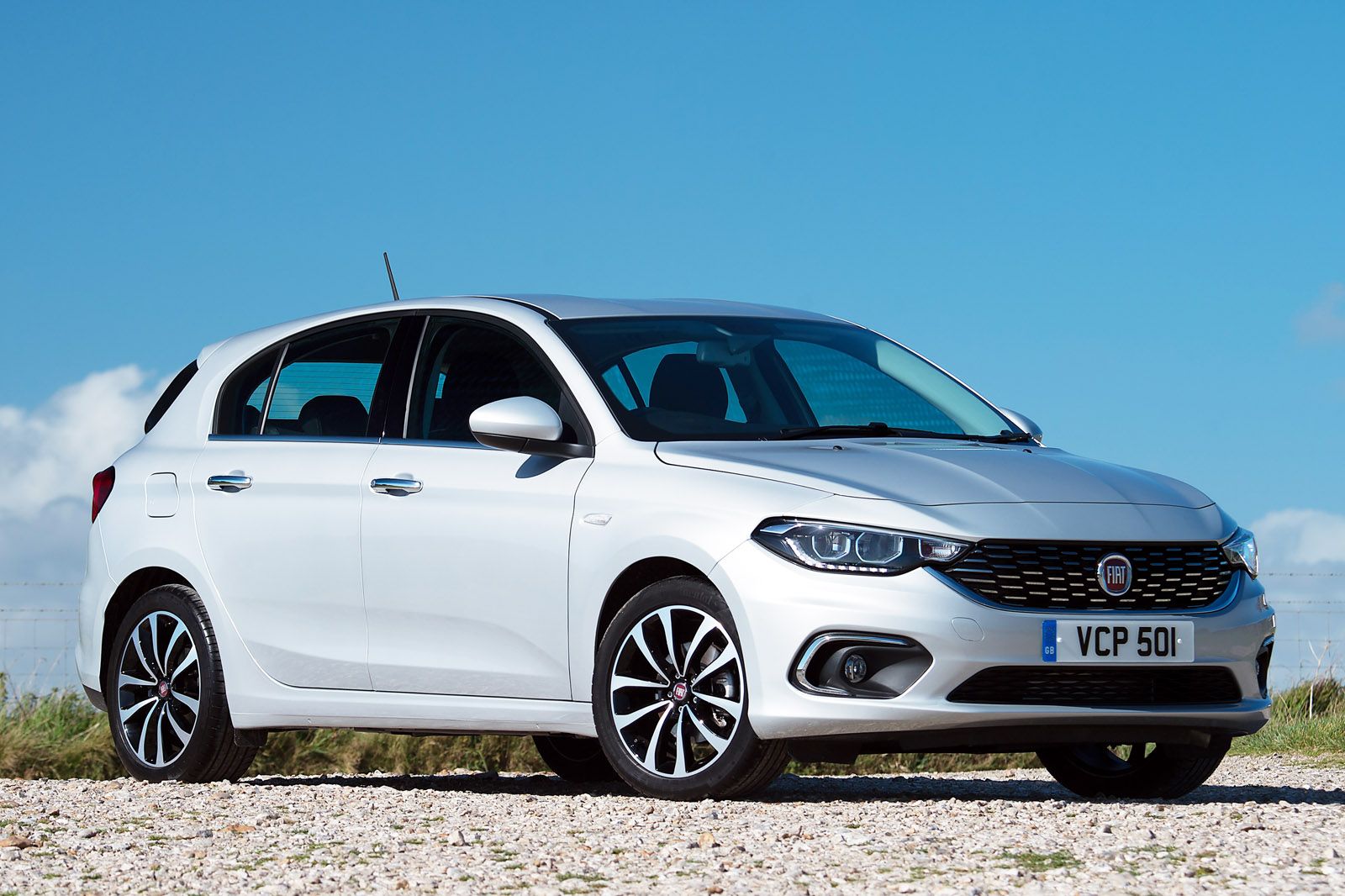 Fiat Tipo