EVENTS
---
Members of FCA Drivers Club enjoy numerous useful benefits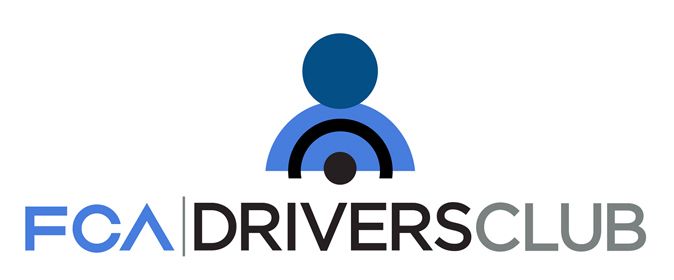 VIP hospitality, industry event tickets and gifts/discounts are among the perks on offer
The FCA Drivers Club offered its members privileged access to a number of exclusive industry events in 2018 and plans to triple its membership pool this year.
Membership of the club is open to drivers of FCA vehicles – Fiat, Abarth, Jeep, Alfa Romeo and Fiat Professional – and of rival brands. Members enjoy a range of benefits, such as free gifts and discounted accessories for FCA drivers and extended test drives for qualifying drivers of rival brand cars.
But one of the biggest perks is the unprecedented access drivers of company cars get to industry events such as the Fleet Show and Company Cars in Action (CCIA), which FCA has already committed to in 2019.
FCA Drivers Club members who attended the Fleet Show at Silverstone were treated to hot laps on the renowned racing circuit with professional drivers in the Alfa Romeo Giulia Quadrifoglio and 4C models, as well as the Abarth 124 Spider and Jeep Grand Cherokee SRT. Drivers could also test the cars themselves up to a more road-legal 70mph.
Those attending CCIA were able to drive the full range of FCA products on the road circuits at the Millbrook Proving Ground and were also encouraged to put Jeep models and the Fiat Fullback pick-up truck through their paces on the off-road course.
"These events allow us to show people the full portfolio of our cars and they give drivers a real opportunity to test the car in an environment that would not normally be available to them. It is a nice perk of being a member," said Simon Wheeler, corporate marketing manager, FCA UK.
Free tickets, on a first-come, first-served basis, were also available to members at the Goodwood Festival of Speed and the Farnborough International Airshow.
At Goodwood, FCA Drivers Club members were offered hospitality at the Alfa Romeo stand, where the Alfa Romeo Sauber Formula 1 team showcar was on display. .
Members were also invited for VIP hospitality at the Farnborough International Airshow, which hosted a track running off-road Jeep demonstrations and provided guests with great views of air displays.
In addition to the events, which Wheeler said attracted about equal numbers of FCA vehicle drivers and drivers of competitor products, the FCA Drivers Club offers members a range of other benefits.
Drivers of FCA vehicles get a welcome gift upon joining, as well as access to the Privilege programme, which offers a range of offers and discounts on new vehicles across the FCA brand portfolio.
Those members who drive company cars from competitor brands can arrange for a free three-day test drive of an FCA product if they meet the business criteria.