Well pleased!




Fiat has the answers on LCV tender
Pharmacy delivery company had vans on run out and contacted Fiat as part of pitch process. Guess which vans won?
Well is the third largest pharmacy provider in the UK with 798 locations and around 7,000 employees and it recently established a relationship with FCA Group after completing a tender process for 30 small vans.
The company has a fleet of 588 vehicles with a mix of light commercial vehicles (LCVs) and cars. The biggest proportion of its fleet is taken up by LCVs with 488 in total.
David Sharples, Well Pharmacy fleet manager, said: "We were on run out with our small vans and needed to look at our options.
"I met with Terry Appleyard, FCA area fleet sales manager LCV, at a fleet event in Northampton and it went from there.
"We hadn't really considered FCA Group products before but we asked our leasing company Lex Autolease to put some quotes together after some guidance from Terry on what would be most appropriate."
Appleyard was the point of contact through the tender process and talked with Well about its requirements. While Sharples said other manufacturers may have been lower on price per vehicle, Fiat's products were the clear winner when looking at wholelife costs.
As a result, Well took on 30 Fiorino Cargo 1.3 Multijet II 80hp Tecnicos at the start of the year.
Sharples said: "We took everything into account across CO2, fuel economy, vehicle downtime and aftersales support and Fiat performed really well compared with rivals."
He was specifically looking for a compact city van that met the needs of the business in smaller territories where there are fewer prescriptions to drop-off.
The Fiorino has a load volume of 2.8m3 and a payload of up to 610kg, giving plenty of space for Well to house its boxes of prescription medicines.
A turning circle of just 9.95m was also useful for Well drivers who need greater manoeuvrability in the city on their rounds.
Drivers had also requested a higher level of specification for the vans that were to be replaced.
The Tecnico trim includes reverse parking sensors and a five-inch touchscreen with sat-nav and air-con, both highly requested features from drivers.
The audio system also features Bluetooth hands-free connectivity, audio streaming, USB, aux MP3 and command functionality on the steering wheel.
Standard safety features include electronic stability control (ESC), Hill Holder for tricky hill starts, cruise control. Optional traction plus helps when setting off in poor grip conditions.
Sharples said: "The feedback from drivers that have been using the Fiorinos has been really good.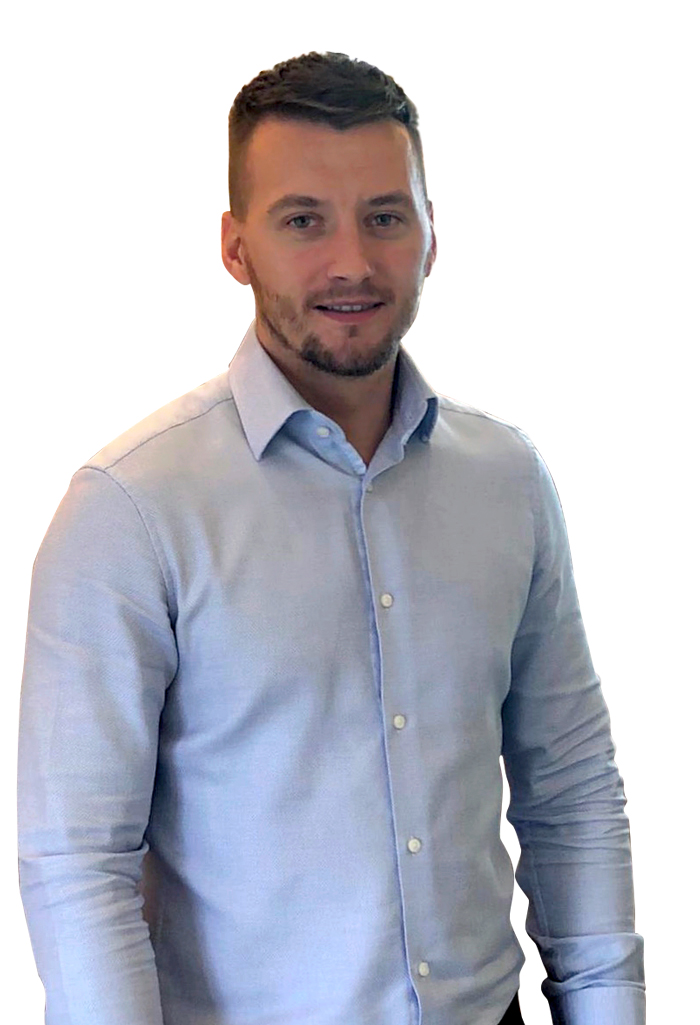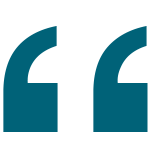 We've already been fielding requests from other drivers that want to make the switch to Fiat when the time comes

to replace their vehicles
David Sharples, Well Pharmacy
"We've already been fielding requests from other drivers that want to make the switch to Fiat when the time comes to replace their vehicles."
The vans are on a 48-month contract with maintenance included.
Sharples is already in discussions on making the switch away from diesel to petrol versions of the Fiorino for other vans that have inner city delivery routes.
The main reason is the amount of start-stop driving, which increases the potential for diesel particulate filter (DPF) problems, so Sharples wants to make the switch where possible.
"We will definitely be looking at whether we can make the switch to petrol where appropriate because there's not a huge difference in terms of costs for the amount of refuelling against the savings we can make on maintenance compared with a diesel engine."
The Well fleet has an average CO2 of 108g/km and Sharples said one of the biggest challenges for fleets is to balance the pressures of operational efficiency that Euro 6 diesels offer, against the wider trend to move towards petrol or electric vehicles (EV).
"Moving to more petrol is going to push up the average CO2 and we have to keep that in mind in terms of what we're doing to the environment with our vehicle choices," he explained.
"We're putting a plan together to look at where we might be able to switch to electric vans where it makes sense. But, it's really challenging as we don't have depots and a lot of our locations are in high streets where we either don't have dedicated parking to put in a charge point or it's not cost-effective to install that infrastructure."
"It's a big challenge facing the whole industry but it's something we'll have to solve, particularly as more city centre locations become vehicle emissions-free zones."
Fiat Professional has already announced plans to launch a Ducato Electric in 2020 with a 223-mile driving range. While an electric version of the Fiorino has not been confirmed, FCA Group is openly researching where it can expand its EV range in the future.
Sharples said: "Working with FCA Group and Terry Appleyard as our first point of contact has been great.
"He's been very supportive and put their products on our radar, which they weren't before.
"We're also looking at the wider range through Alfa, Jeep and models like the Fiat Tipo for our car fleet following on from the work we've already done together on LCV."